Wilderness Reserve

Wedding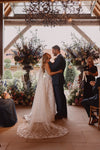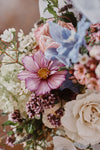 An intimate summer wedding at Wilderness Reserve in Suffolk. The floral design mirrored the surrounding countryside bursting with an abundance of colourful meadow flowers in a pastel colour scheme.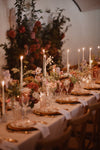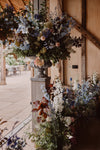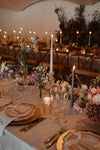 Kent

Wedding
An elegant September wedding based in Kent, UK with a one-of-a-kind floral installation.
View wedding

Essex

Wedding
A vibrantly colourful wedding with an abundance of British blooms for both the church and marquee.
View wedding

Bedfordshire

Wedding
A picture-perfect summer wedding in Bedfordshire, UK with an enchanting marquee bursting with British flowers.
View wedding