The LVF team pulled out all the stops to create Lucy the wedding of her dreams. This is the ultimate embodiment of LVF's floral masterpieces.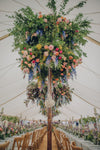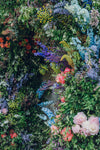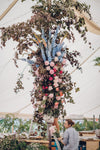 Related WEDDINGS

Leicestershire

Wedding
A beautiful UK country wedding with floral designs evoking a wild summer meadow.
View wedding

Knightsbridge

Wedding
A truly unique London wedding followed by a reception in one of London's private gardens.
View wedding

Oxford Wedding
Taking over an Oxford College for a spectacular wedding
View wedding