Chelsea Wedding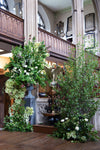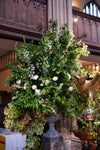 A truly unique London wedding. We used trees, seasonal foliage and British blooms to completely transform St Luke's & Christ Church on Sydney Street in Chelsea and the reception venue. The natural, wild aesthetic created a truly special City environment to get married in.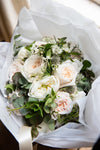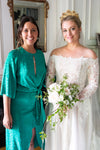 Kent

Wedding
An elegant September wedding based in Kent, UK with a one-of-a-kind floral installation.
View wedding

West Sussex

Wedding
A garden-inspired wedding in West Sussex, UK which celebrated the beautiful surrounding countryside.
View wedding

Chelsea Physic Garden

Wedding
An intimate London wedding of 30 people with a marquee reception at the beautiful Chelsea Physic Garden.
View wedding